FIBERGLASS REINFORCEMENT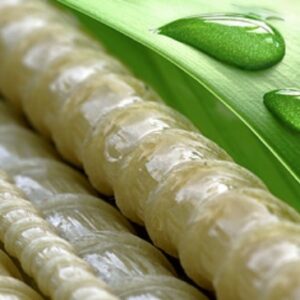 Fiberglass reinforcement rebar is a successful substitute for traditional reinforcing steel in various applications
FIBERGLASS MESH GRID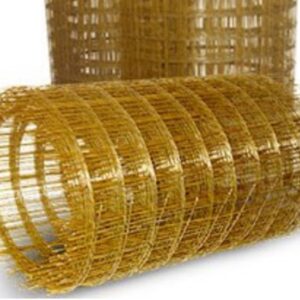 Using cross-sectioned rods, fiberglass mesh grids are globally used as a more durable replacement for reinforcing steel
POLYPROPYLENE FIBERS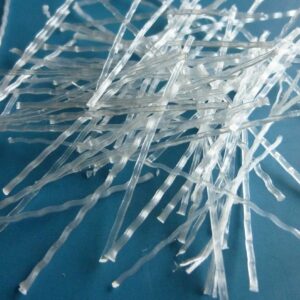 The structural macrofiber is mixed with concrete to give enhanced durability through increased strength and crack prevention
Cheap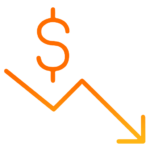 -Up to 25% cheaper than equivalent substitute in steel reinforcement
High Tensile Strength.
-3x stronger than steel.
Corrosion Proof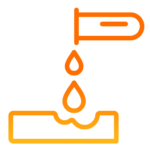 – Highly resistant to water, acids and alkalis. Does not rust.
– Dielectric & Radio Transparent
– Electromagnetically neutral, nonconductive and non-magnetic. Does not affect sensitive equipment
Lightweight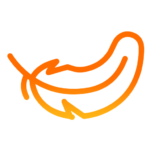 – 9x lighter than equivalent substitute in steel reinforcement allowing for significant reductions in transportation costs
Simplified Installation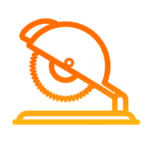 – Easy to use. Customized rod lengths that can be cut-on-site
Effective Thermal Insulation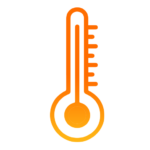 -Low thermal conductivity
\
Unaffected by Thermal Cycling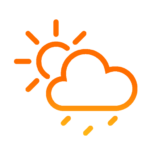 – Does not conduct heat. Ideal for extreme weathers to prevent thermal expansion
Highly Durable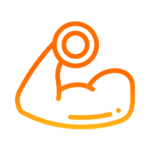 – comfortably retains strength for up to 100 years, unlike still which only lasts 30 years
Reduced Environmental Impact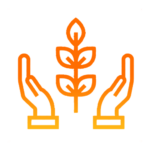 – Consumes 30% less energy than steel
Excellent Adhesion to Concrete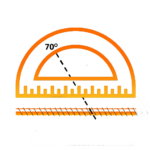 – Armastek's patented 70 degree angle allows for optimal adhesion to concrete
About FRI
FROM CONCEPT TO CREATION
The company "FRI" has its own production facilities. The production of fiberglass reinforcement requires modern equipment and careful quality control at every stage. We can guarantee high quality products. The company has European quality certificates and an international dealer network.